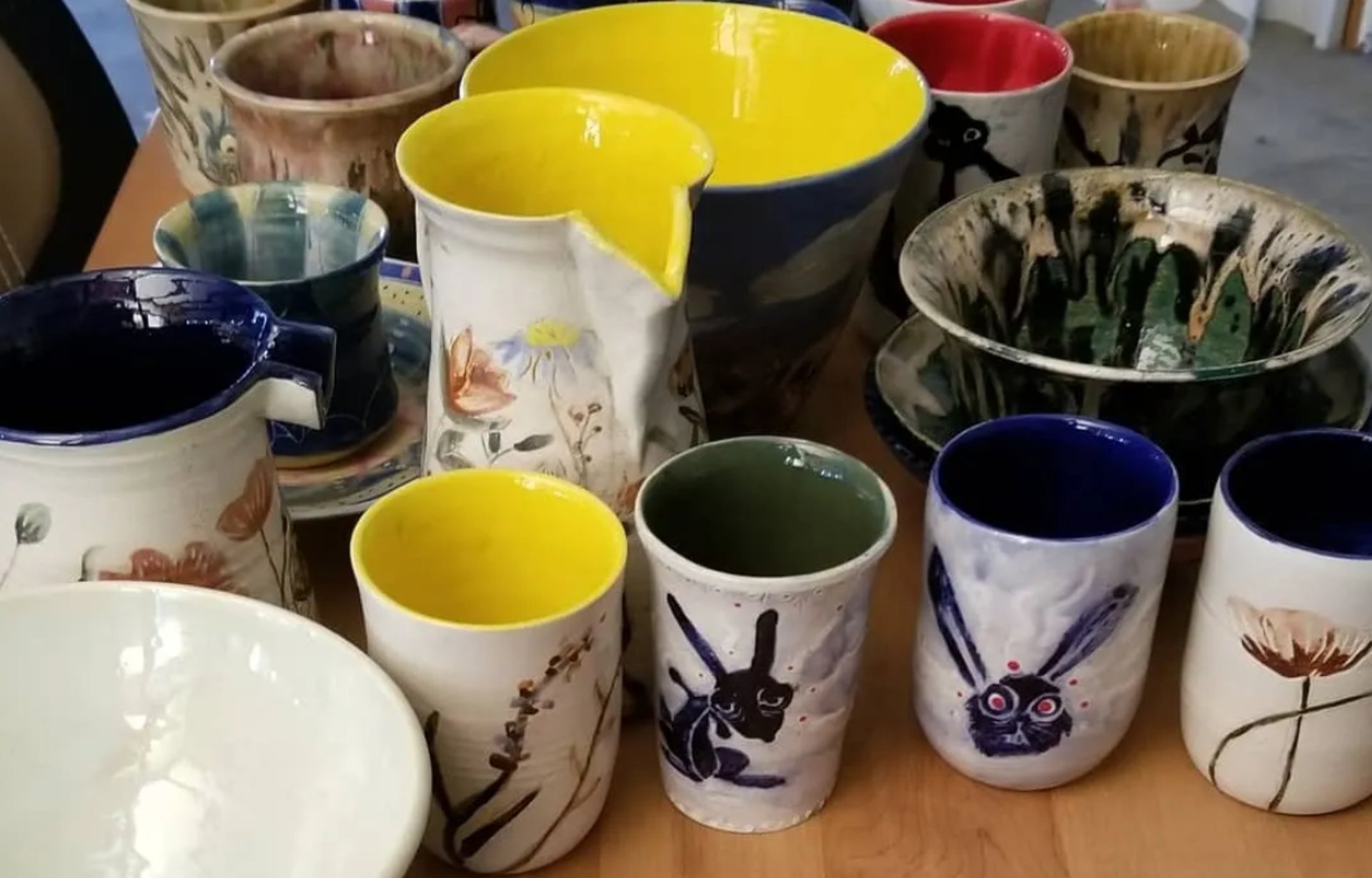 Handcrafted stoneware pieces that bring joy to your everyday life
Each piece is carefully crafted with thoughtful attention to detail. Designed to add a touch of charm and creativity, they are sure to spark a sense of playfulness no matter where they are displayed and used.
If you're looking to treat yourself or find the perfect gift for someone special, consider a commission. Commissioning a piece is a fun opportunity to work with me to create something special that is one of a kind.